Lysefjord Live!
https://www.lysefjordcam.com/live/
Lysefjord, Norway – Live!
Live from Lysefjord in Forsand, Norway. Home of the Pulpit Rock (Preikestolen) and many spectacular adventures..
The camera sits on the west side of the fjord in Forsand and changes its view to various areas around the village and fjord entrance. Available day and night, some of the focus points are closeups of various structures throughout the village, views of the village streets, and a wide view of the fjord itself. On the left side of the camera feed you can see the current weather and temperature information for the area.
One of the finest Cam site in the world!

In May 2015 Lysefjordcam.com was listed on EarthCam's Top 10 Cams in the world! The Top 10 Cams are chosen based on quality of image, uniqueness of content and overall technical achievements in webcam technology.

Problem watching the live stream embedded on this page? Click the button below.
Please like and follow us on Facebook.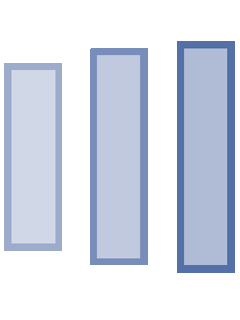 We also recommend a visit to our Facebook page