Lysefjord Live!
https://www.lysefjordcam.com/live/
Lysefjord, Norway – Live!
Live from Lysefjord in Forsand, Norway. Home of the Pulpit Rock (Preikestolen) and many spectacular adventures..
Lysefjord is one of the most impressive views being 42 kilometers long with cliffs reaching 1109 meters up along its length and its river depth up to 422 meters. Two primary villages set along the fjord. Forsand, located near the only fjord crossing Lysefjord Bridge, and Lysebotn. In between these two villages are several small settlements that are only accessible via boat. The ferry "Finnøy" crosses the Høgsfjord (Rv13) between Oanes and Lauvvik the whole year. The crossing takes about 10 minutes and departure every 30 minutes in each direction.
This camera sits on the east side of Lysefjord in Forsand and changes its views to various areas around the Forsand village and Lysefjord entrance. Some of the focus points have their names displayed on screen together with local weather information. Camera shows a variety of wide views and closeups of various places throughout Forsand. The stream is available day and night. Remember that you can always use the YouTube DVR function and go back 4 hours in time from Live using the red bar at the bottom of the player.
Some of the most famous attractions in the region are Preikestolen (Pulpit Rock) which reaches 604 meters, and Kjerag mountain with its famous boulder and impressive vertical cliffs reaches 1109 meters.
One of the finest Cam site in the world!

In May 2015 Lysefjordcam.com was listed on EarthCam's Top 10 Cams in the world! The Top 10 Cams are chosen based on quality of image, uniqueness of content and overall technical achievements in webcam technology.

Problem watching the live stream embedded on this page? Click the button below.
Please like and follow us on Facebook.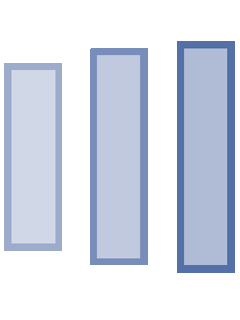 We also recommend a visit to our Facebook page