https://www.lysefjordcam.com/bergevik/
From old trading place to modern marina
– Bergevik is located 800 meters (2 625 feet) along inside the entrance to Lysefjord. Here you find Lysefjorden Marina who has everything you would need for a great adventure.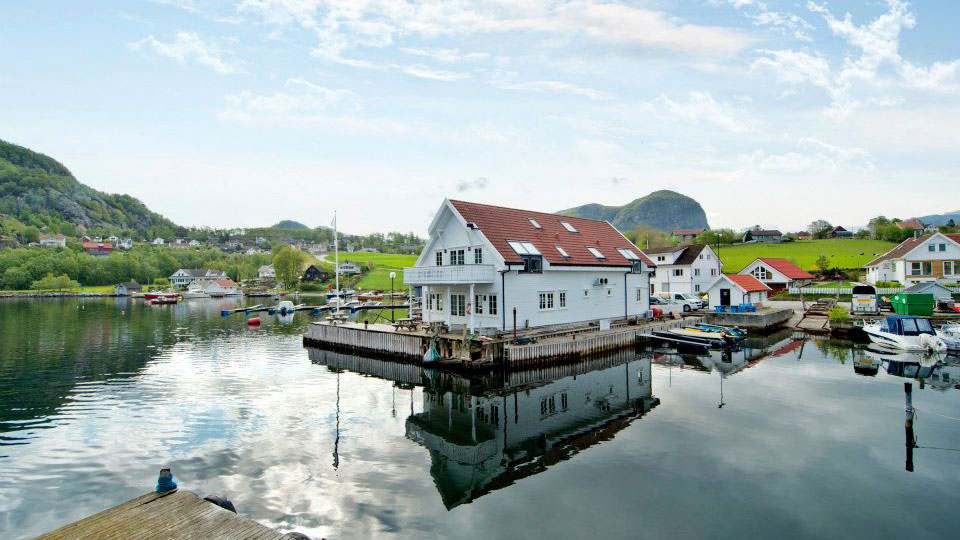 Lysefjorden Marina also have apartments to rent as well as a party and small conference centre in the old shore house – "Bergevik Brygge". An old trading place has been transformed into a modern marina and starting point for both boat and mountain tours alongside the beautiful Lysefjord, as well as a unique venue for hosting special occasions and small conferences.
Lysefjorden Marina: http://www.lysefjorden.no/
Innerfade Timelapse
See the day going by in just a few seconds.
Timelapse from today
Timelapse from yesterday
Please like and follow us on Facebook.
[efb_likebox fanpage_url="lysefjordcam" locale="en_US" responsive="1″ show_faces="1″ show_stream="0″ hide_cover="0″ small_header="0″ hide_cta="0″ colorscheme="light" cache_unit="1″ cache_duration="days"]